Overview & Activity
White Global Holdings is a Singapore defense, security and advanced technologies company with South East Asia interests.  We provide both hardware and software solutions to a wide array of customers, ranging from public to private sectors.
We provide end-to-end solutions, beginning with feasibility study, preliminary research, R&D and end with the final deployment and production.
What We Do
end-to-end Solutions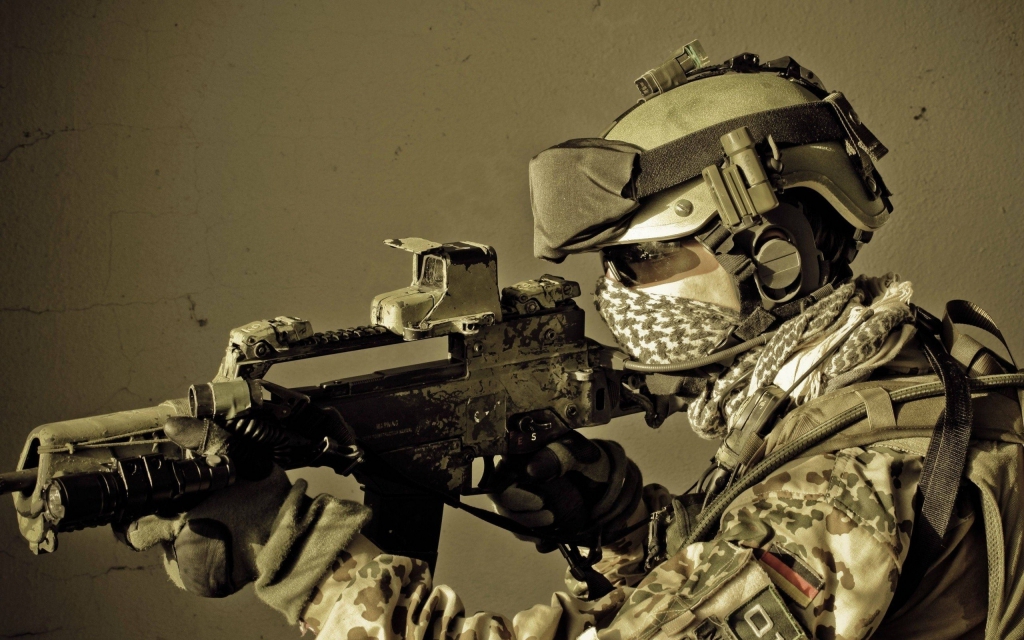 Political and Financial Liability Assessment,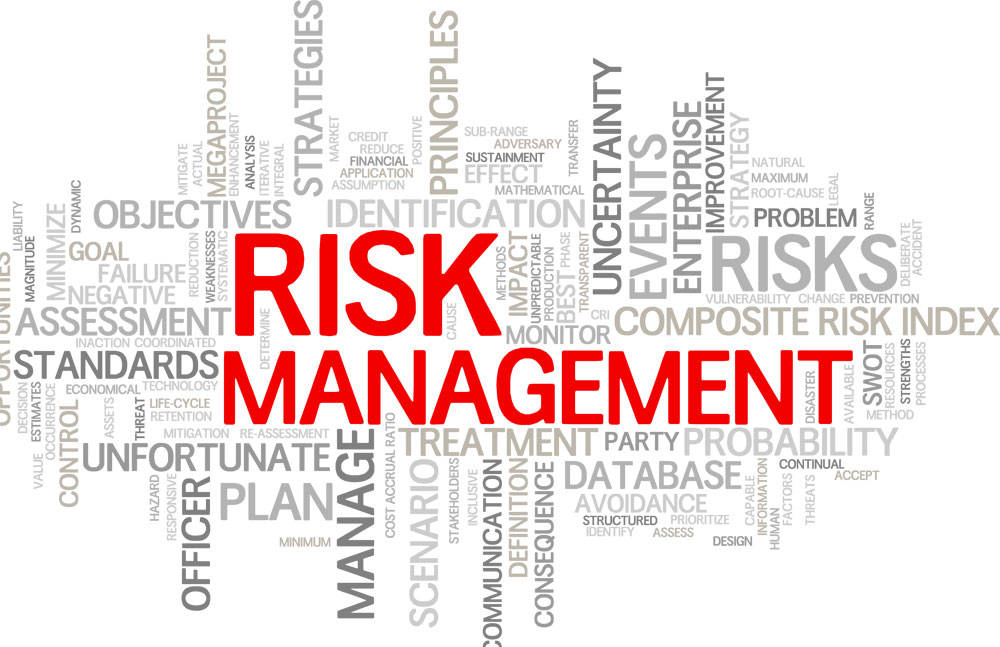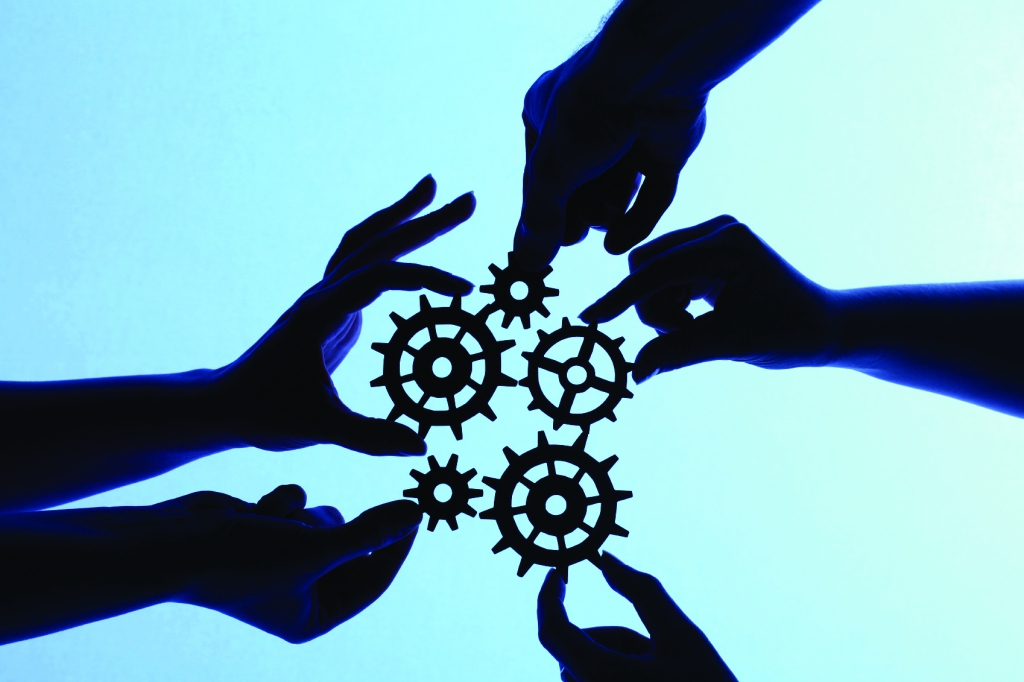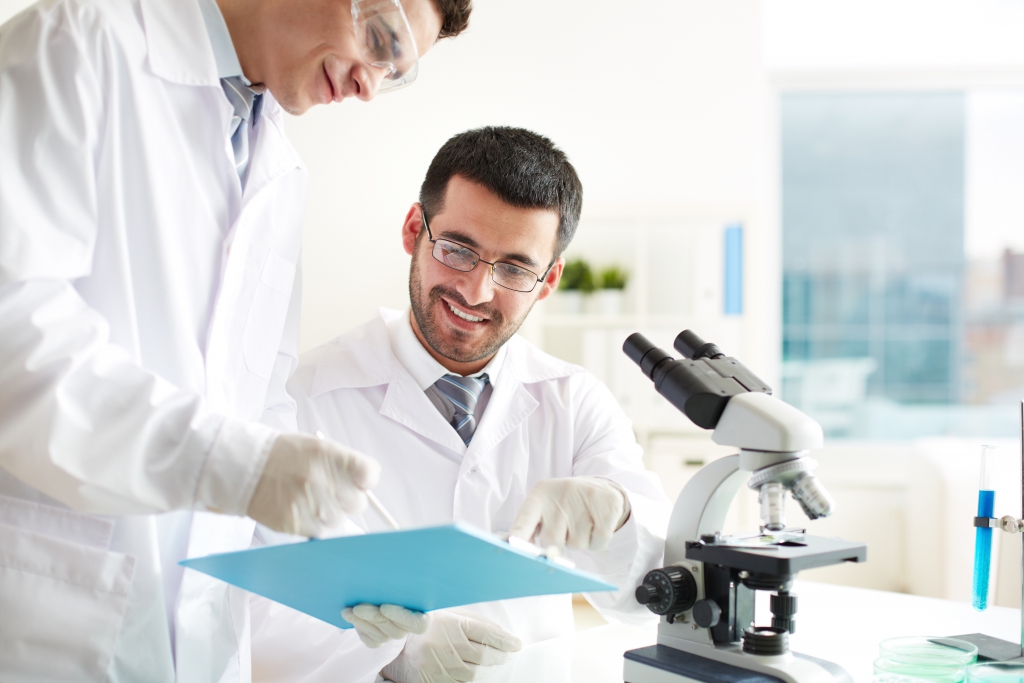 Sourcing the Right Hardware, Software or Human Resources,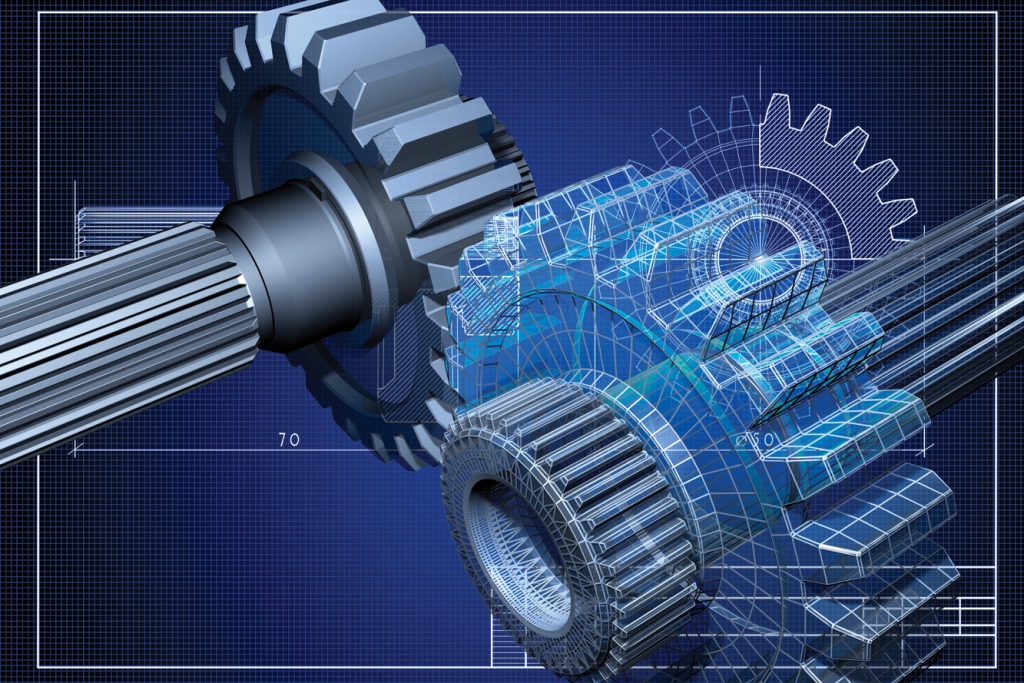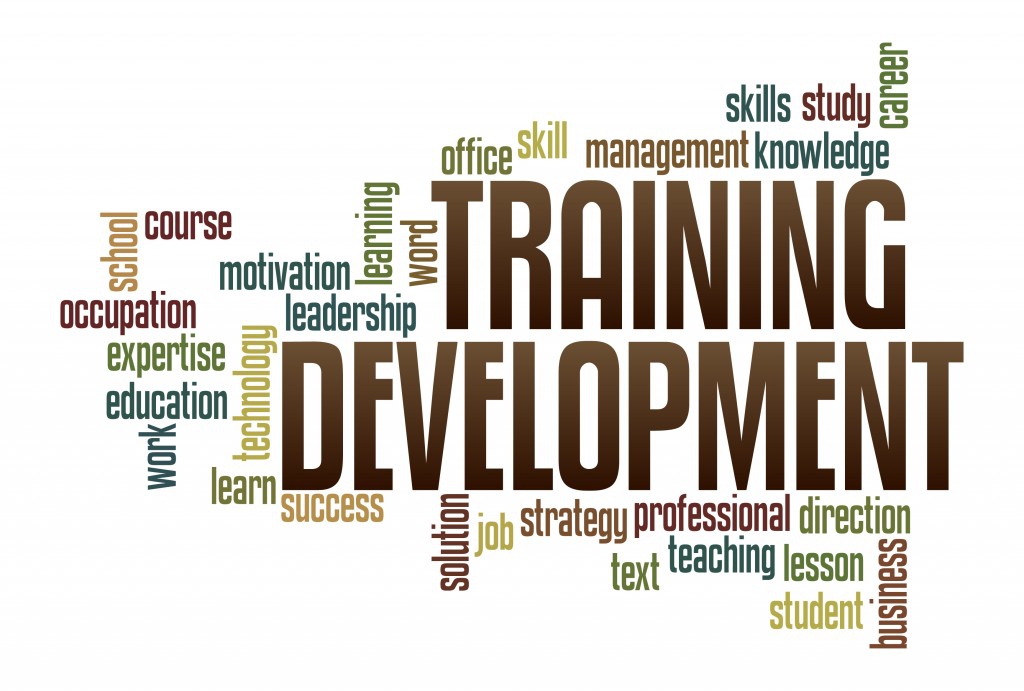 Complete System Integration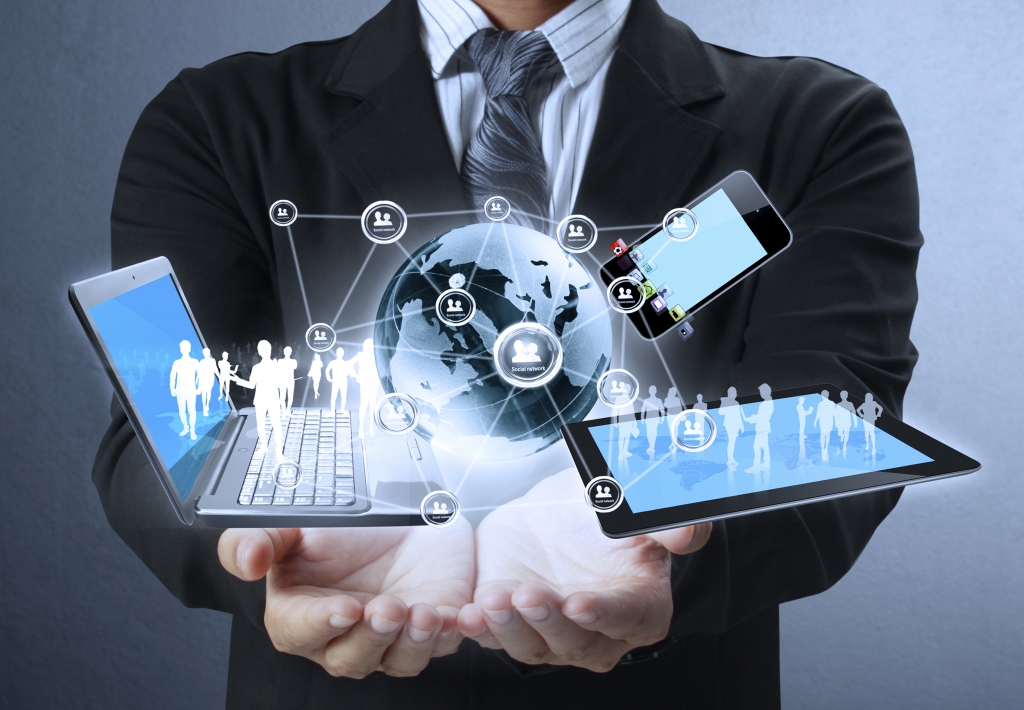 Besides engineering fully integrated projects, we also act as regional representative of our partners and other manufacturers that are key players on the global defense industry.
Thus we ensure to always provide our customers the most adapted solution with state-of-the art technology.
White Global Holdings focuses on industry leading and state of the art technology for all of our customers' projects ranging from :
Public service such as Homeland Security, intelligence, homeland defense, surveillance, disaster management or Search and Rescue;

Mission critical infrastructure such as telecommunications, grid, data centers, oil and gas or mining facilities
Partnering with some of the leading companies in their fields, we are able to provide working solutions in the following area:
Surveillance using unmanned aerial vehicles

Maritime security using unmanned sea surface vehicles

Observation over long distance via the use of high definition cameras; and counter surveillance screening devices

Covert systems through the use of secure and encrypted communications

Night mission equipment

Soldier training and battle simulation systems

SAR or disaster management equipment
Commitment to service

Over the years, White Global Holdings has established itself as a provider to both its end-user and manufacturers.  We aim for a long term relationship because we are convinced that a real sustainable business can only be done over years of commitments. We will not be driven by short term commercial imperatives. Rather, we will make the right decisions in the interest of a long lasting relationship with our customers
We continuously pursue research all over the world to make sure we provide the latest cutting edge technology and innovations to our customers, coming from renowned countries such as UK, USA, Canada, Australia, Norway, France, Israel and Turkey. These products has already proven track record of being market leaders in their own sectors.
Our people

White Global Holdings is managed by an experienced, dynamic and multicultural group of people with diversified backgrounds in Defense, IT, R&D, Engineering, Oil and Gas, Bussiness Management, International organizations etc.
We team-up to deliver a dynamic combination of management, expertise and implementation to our partners.